Retail Outlets
Our enviable reputation for service excellence extends to the on campus retail facilities we operate for the convenience of our students, faculty, staff and campus visitors.
In addition to the University Bookstore, we manage three other shopping facilities:
Gryph's Locker
Eastside in East Residence
Gryphs Sports Shop with Tim Hortons in the Gryphon Centre
Gryph's Locker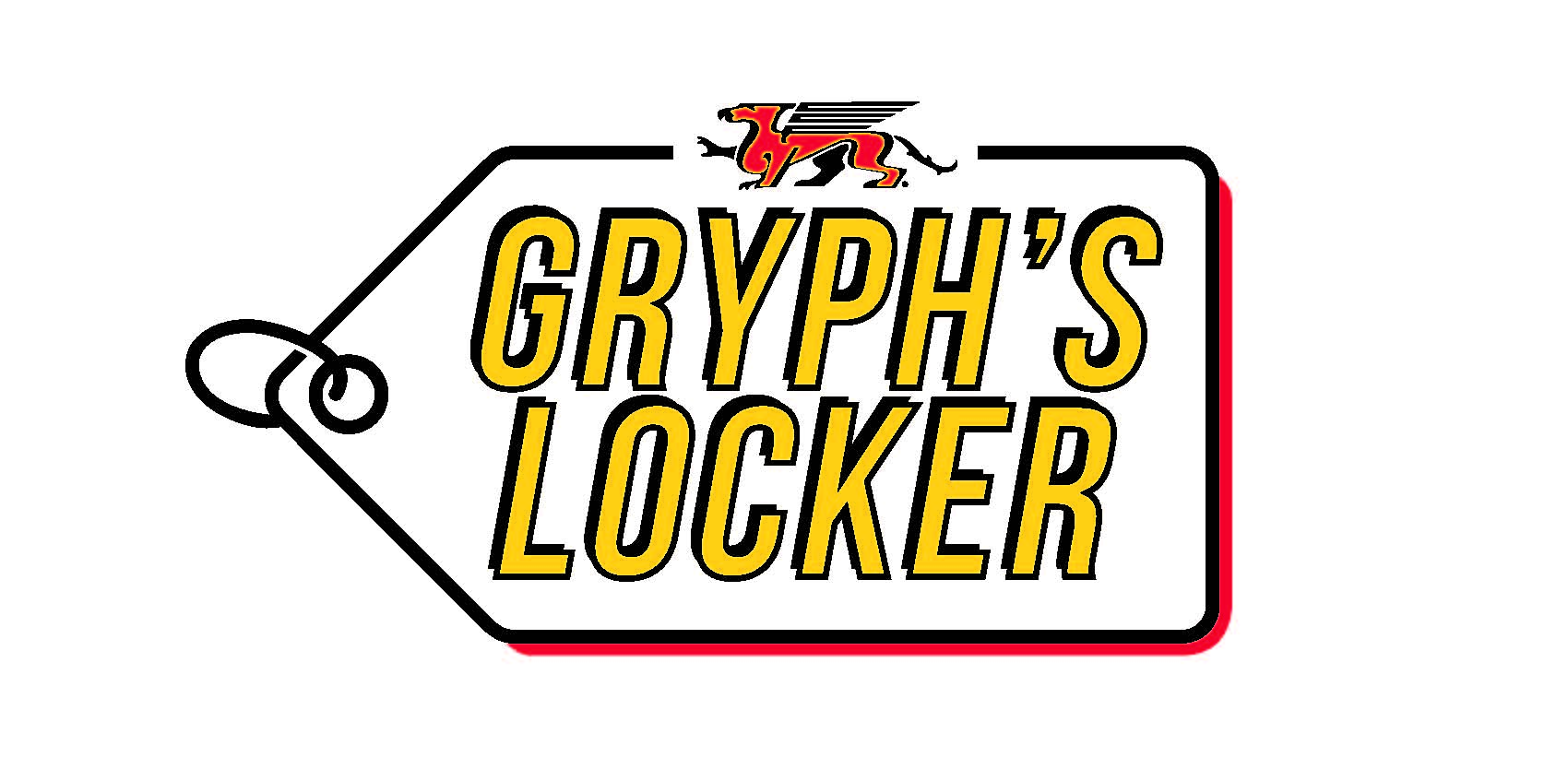 We are your home for official Guelph Gryphons merchandise. Students, Athletes, Alumni, Friends and Family, We're all Gryphons!
Location: Located on the 1st floor of the Guelph Gryphon Athletic Centre (GGAC). Straight ahead from the Larry J. Pearson entrance.
Hours: Mon-Fri, 10-6
                Sat 11-4
Social Media: IG-@gryphs.locker
Eastside Variety
Located inside the East Residence, Eastside offers convenient "grab and go" meals, sandwiches, salads, fair trade coffee, a wide variety of beverages and snack items.
Contact: Adrian Hollingbury x58171
Gryphs Sports Shop

Located on the ground floor of the Gryphon Centre, Gryphs Sports Shop offers a selection of beverages and pastries from our Tim Horton's kiosk.
We also recommend a salad, sandwich or wrap from the Goodness To Go fridge.
In conjunction with the Campus Bookstore & Athletic centre, we offer a selection of both Gryphon Gear and University of Guelph branded apparel.
You don't have to be an athlete to shop at Gryphs Sports Shop!
ATM on site. student Meal Plans, Debit/Visa/MC accepted. Sorry we are not able to process Tim Cards
Need Custom Orders for your Team, Club or Residence Hall? Visit our website!
Manager: Bruce Collett, 519-824-4120, x52621